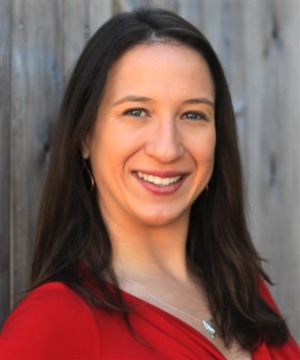 I've always enjoyed working with people. In fact, it was that passion that drove me towards the world of education. I quickly found a job in eLearning, utilizing both my Masters in History and Education. However, I soon realized that corporate America was not for me and began looking at other avenues. While searching for my path in life, my husband and I bought our first home and that's when my spark for real estate ignited. Our agent was so knowledgeable, friendly, and truly loved what she did. I found that I was fascinated and excited through every step of the transaction. 
When I discovered real estate, I found that the industry encompassed many aspects of what I sought in a career. My history degree prepared me to research and analyze the local market, while my education training provides me with the skill to easily and patiently guide my clients through every step of buying and selling their home. I love helping people, and after 4.5 years of doing just that as an agent, in September 2016 I opened Romeo Team Realty to expand my reach.
To contact me, you can reach me at [email protected] or on my cell at 518-788-8865. I look forward to working with you!